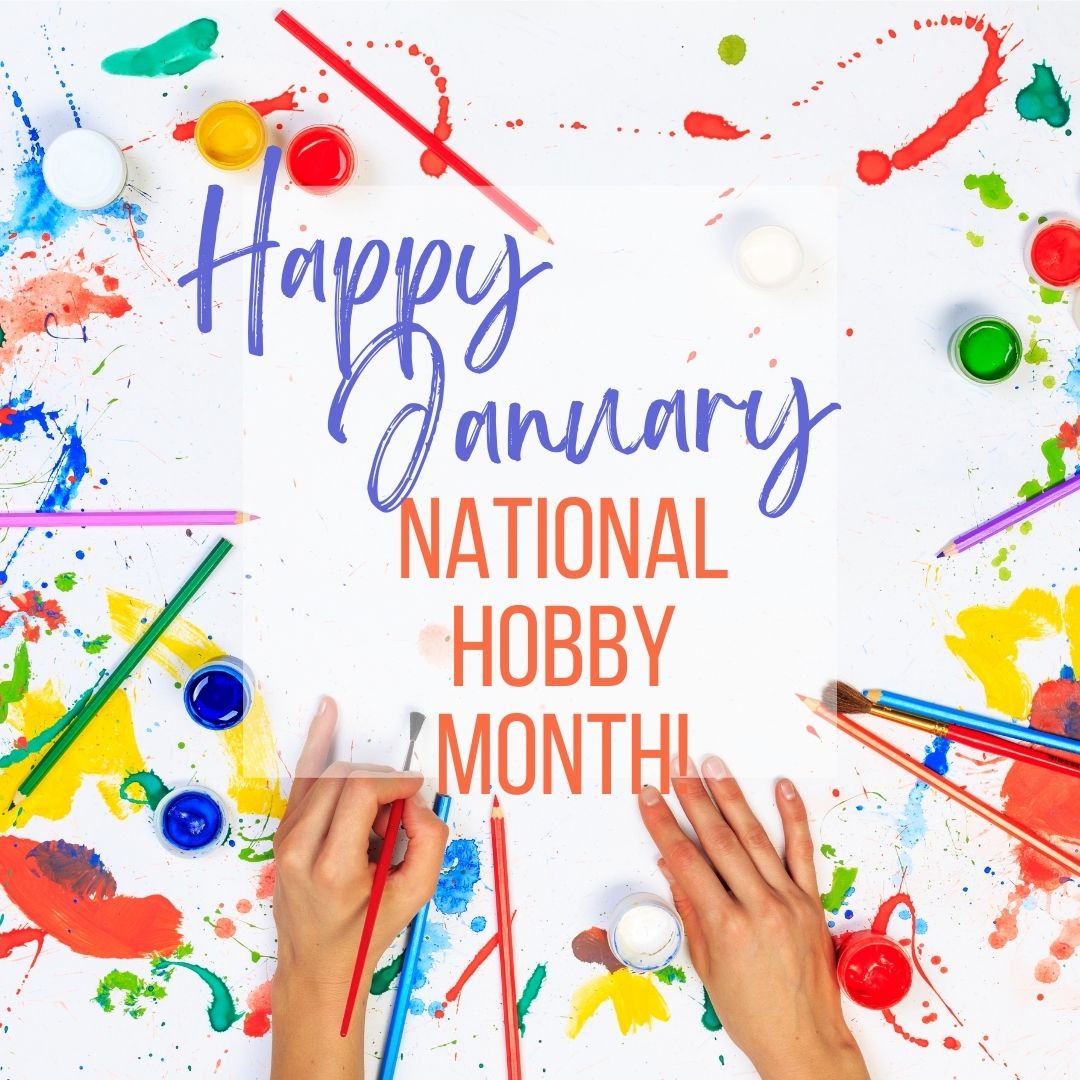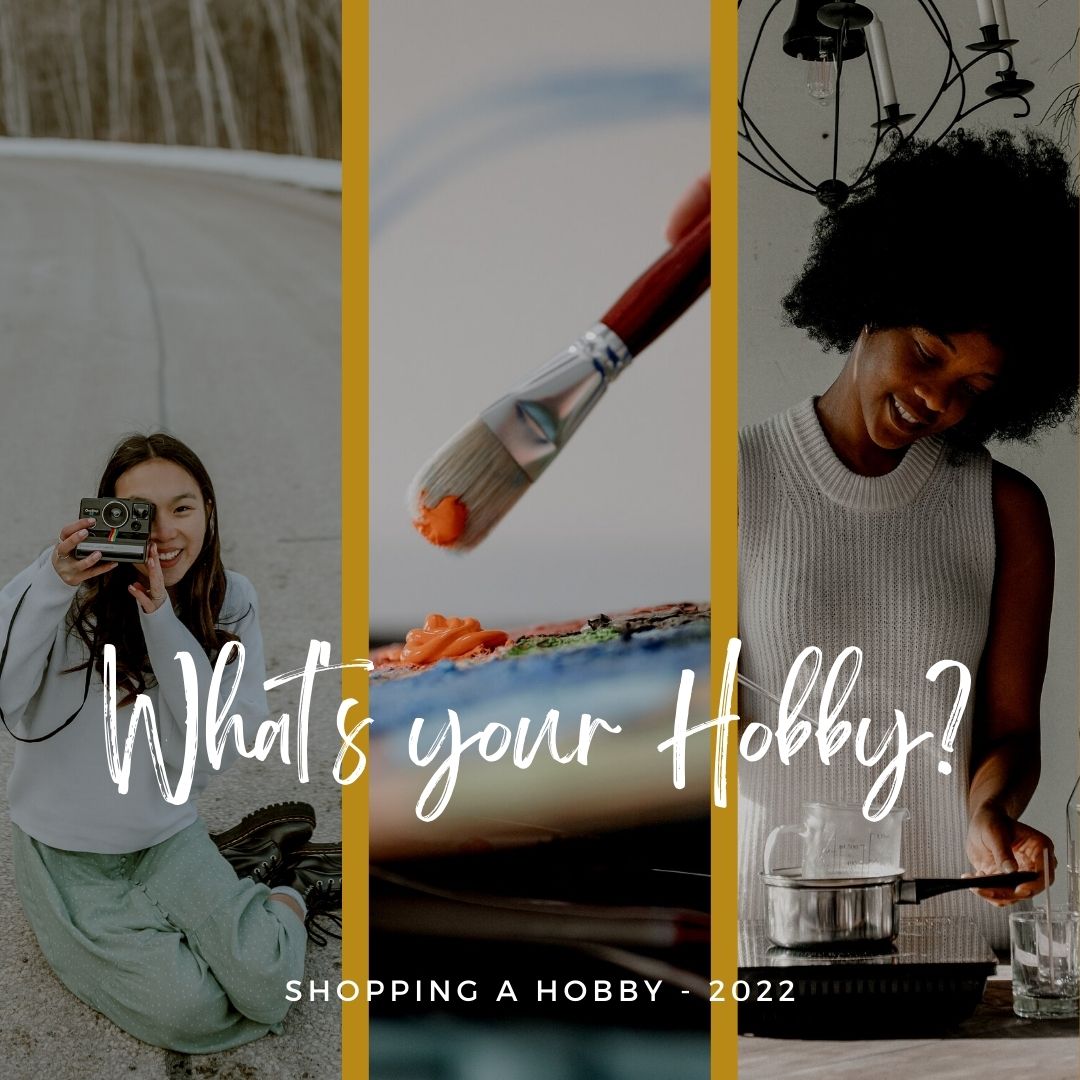 There are three advantages to having hobbies. I'm looking for hobbies that I can do at home or as a quick time-filler when I'm waiting in line. I spend most of my work time on a keyboard, so I've decided to shop for a couple of hobbies.
My Benefit
The benefit I want from having a hobby is reduced boredom. My GoTo escape from boredom is snacking. Snacking is not a problem unless you snack in the evening while watching TV or on the weekend in the middle of the afternoon. I do both. I'm shifting my snacking habit when I'm bored to a hobby habit. I decided to feed my brain instead of my stomach.
Better Mental Health
Research shows that brain activity from having a hobby can reduce the risk of dementia. In a sense, having a hobby is brain exercise without breaking a sweat! I'm all for that!
Benefit #2 is resting my mind. When I'm all wound up, and I need to release my death-grip attention on a problem or project, a hobby activity can shift my mind's focus so it can relax. Doing nothing won't refocus my thoughts to release what is stressing me. Releasing the tension with a non-stress activity keeps me interested and refocuses my thoughts.
More Hobby related Benefits
Another hobby benefit is keeping my mind occupied. At times my mind drifts. If I'm having a stressful or an emotional time, my mind seems to find memories of even more difficult moments from my past. My brain mines for past experiences but does not always find good ones. It amazes me that when one thing goes wrong, memories of other times when things went wrong flood my thoughts. Those thoughts can become overwhelming and depressing if I don't break the cycle. Refocusing my thoughts on a puzzle can break that cycle.
As we enter the third year of social caution, a new hobby will provide me with something to do when I'm bored or stressed.
My research naturally includes google, the primary search source on the planet! I'm also shopping hobbies of my friends. I've asked them about their hobbies. Maybe my next new hobby will be the same as one of theirs.
Finding a hobby that interests Me
I've read that most hobbies are related to something you're naturally good at, but in my case, I'm good at organizing things, planning, and finding solution options. You've had fair warning. I told you I'm a nerd. But having that self-awareness guides my search for hobbies that include what I'm already good at, such as solving puzzles. I bought a couple of "cheap" picture puzzles at the store, and I liked putting them together so, I downloaded a picture puzzle app onto my tablet. It turns out I enjoy working on re-creating pictures in puzzles. It's not problem-solving (which requires a problem (duh) and usually involves stress. But it organizes scattered puzzle pieces into a complete picture. I also like find-a-word puzzles and answering the question after the words are found. I don't enjoy crossword puzzles or Sudoku, but I wouldn't have known I did or didn't like them if I hadn't tried them. My investment in figuring out which puzzles I do and don't like was $0.00 thanks to free online apps.
I tried knitting – no. I tried crocheting – meh. I spent less than $20 to try both because I used the same yarn that didn't cost much.
I don't think I have any talent in drawing, but I like completing pictures, so I'm considering painting. I've found a few paint-by-number apps, but they don't keep my interest. I like hands-on activities. I want a paintbrush, paint colors, and a canvas with a drawing to color. It may be a little more of an investment, but I can buy them from Walmart or Hobby Lobby or, of course, Amazon for a low price. If I wait until a retail holiday sale, I can get them at a discount.
A Hobby that Moves Me
My last research area is something that will get me active. What I like to do doesn't require me to move very much so, at least one hobby needs to get me moving. I like art and craft shows. I don't want to create pottery or jewelry or rugs, but I like to walk around craft shows and stores to see the creativity of others. Walking at local craft shows in my area will get me moving, stimulate my brain with unique creations, and it might encourage me to take a painting class!. You never know.
Talk Soon!